I belong to the Anti-Cilantro club. It tastes like soap to me, and one leaf can ruin a whole dish. I love the idea of green goddess dressing because it is light, fresh, and herbaceous BUT it is hard to find one without cilantro.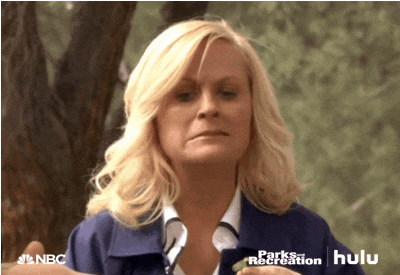 Here is my version of a creamy, cilantro-free dressing. And you can put this stuff on anything! Like legit anything... Burgers, Sandwiches, Salads, Tacos, Veggies, Pasta (the list can go on).
See the recipe down below and let me know how it goes!
⏳ Total Time: 5 Minutes
Ingredients:
1/2 Cup of Plain Greek Yogurt

Handful of Fresh Parsley

1 Tsp of Fresh Garlic

1/2 Avocado

1/2 Tsp of Cayenne

1 Tbsp Lime Juice

1 Dash of Salt & Pepper

1 Tbsp of Olive Oil (Optional)
The Process:
In a blender combine the ingredients above (that's literally it, y'all)

If your dressing is too thick (or if your blender is a piece of junk, like mine) you may need to loosen it with your olive oil so it gets a little looser, and is able to combine better.

Enjoy your new fav condiment!